Inside my vintage Longines
I wrote a piece about a vintage Longines I knew nothing about. I opened it up, and now I know some.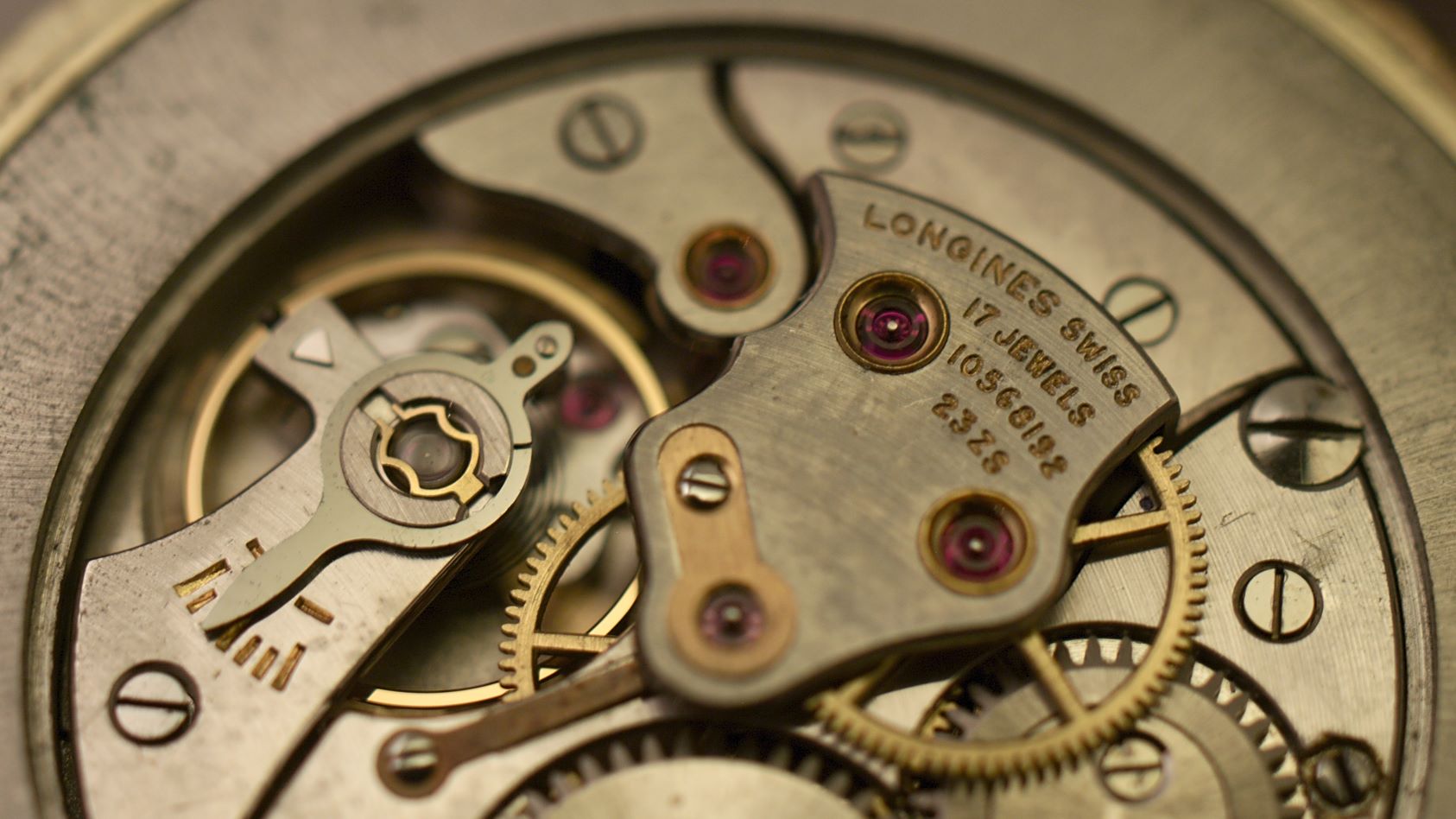 It is approx. from 1957 according to Vintage Watch Resources

14K gold

Sold or handled by a person by the name J. Lie (related to Alf Lie?)
Any more info on this is really appreciated.
Stamp on the movement:
Longines Swiss 17 Jewels 10568192 23ZS
Engraved on the inside of the back cover:
L893 J. Lie 44278
Stamp on the inside of the back cover:
Longines FRE SUISSE SWISS MADE 129 14K 0.585 42 6748 2